Flags
We produce flags by digital printing with sublimation ink: flags, armbands, scarves, car flags, bandanas, umbrellas, tents, etc.
The textile materials used as well as the ink have European quality certification.
Thus, integrating all the manufacturing processes (design, printing, finishing) we provide qualitative products, at competitive prices and short deadlines running.
You can benefit from our experience in digital textile printing, being able to advise you about materials, processes and types of finishes which best suit for your orders.
Advantages:
– Certificates of quality ink and material
– UV resistant colours
– High production capacity
– Possibility of production for small quantities
– Control system using Pantone colours
– Layout free
Products range:
– Printed covers
– Outdoor textile banners
– Banners for interior decoration
– Print tents and umbrellas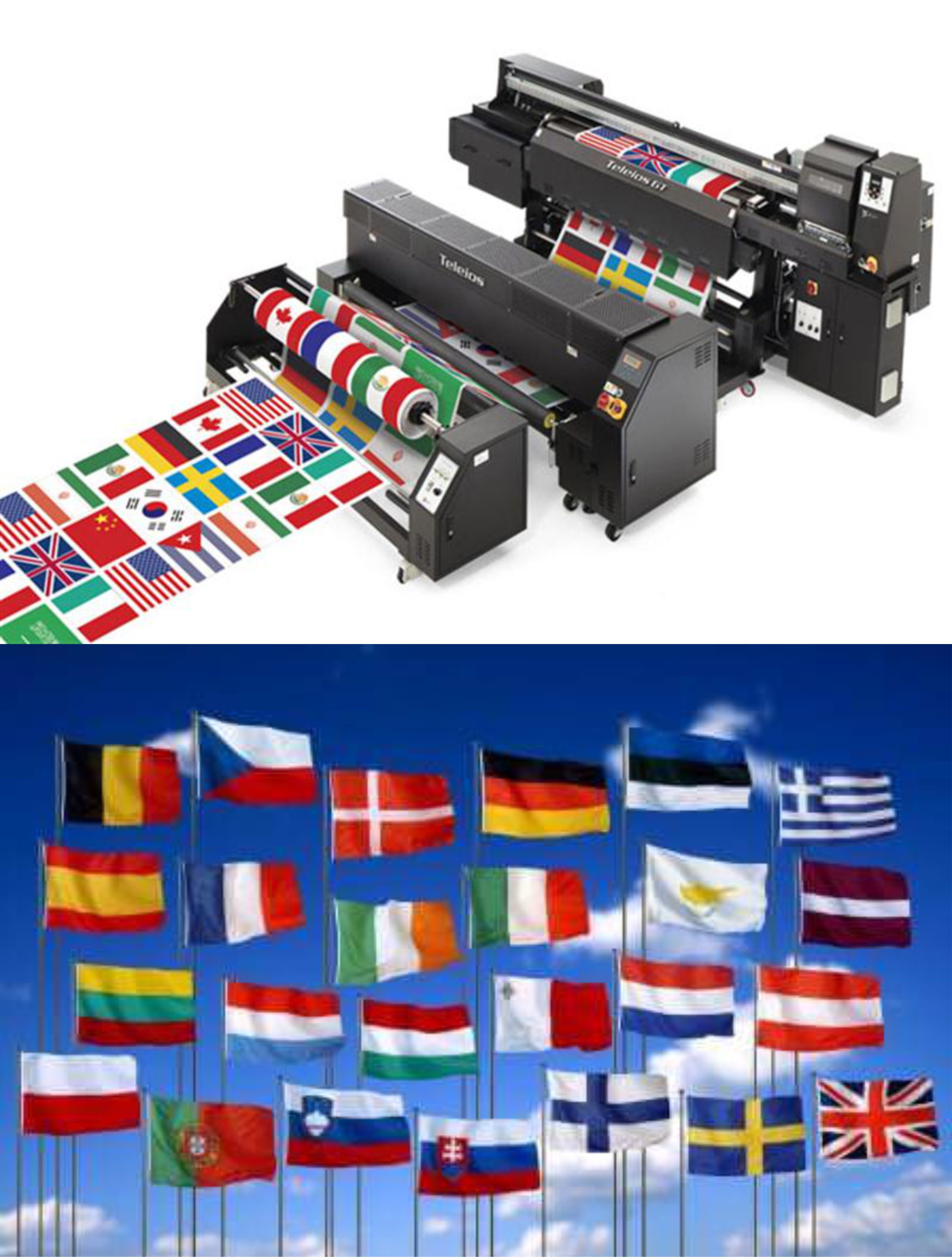 BEACHFLAGS
"Beachflags" advertising sails are easy to install and carry advertising media that offer you great promotional visibility.
The unique shape of the sail allows it to move with the wind and thus achieve a 360 ° rotation, without risk of breaking.
With the sail printed in transparency, the "beachflags" offer you 360 ° visibility.
The "beachflags" exist in several sizes according to your needs and your space.
The movements of the sails attract the eye and make you easily identifiable by your customers.
Beachflags, also known as banners, can be used for one-off or permanent marketing campaigns, as well as at trade shows, in shopping malls or in front of your shop.
Flags sizes (printing) FEARTHER: S 60x205cm / M 68x273cm / L 77x364cm / XL 87x455cm
Flags sizes (printing) TEARDROP: S 79x172cm / M 98x220cm / L 110x267cm / XL 120x420cm
Total height = print size + 50cm
Weight system + print: S 1.3kg / M 1.5kg / L 1.7kg / XL 2kg / Pole 5m 13.5kg
Weight bases: premium crossbase 3kg / economic base 1.4kg / spike 0.8kg / waterbag 0.4kg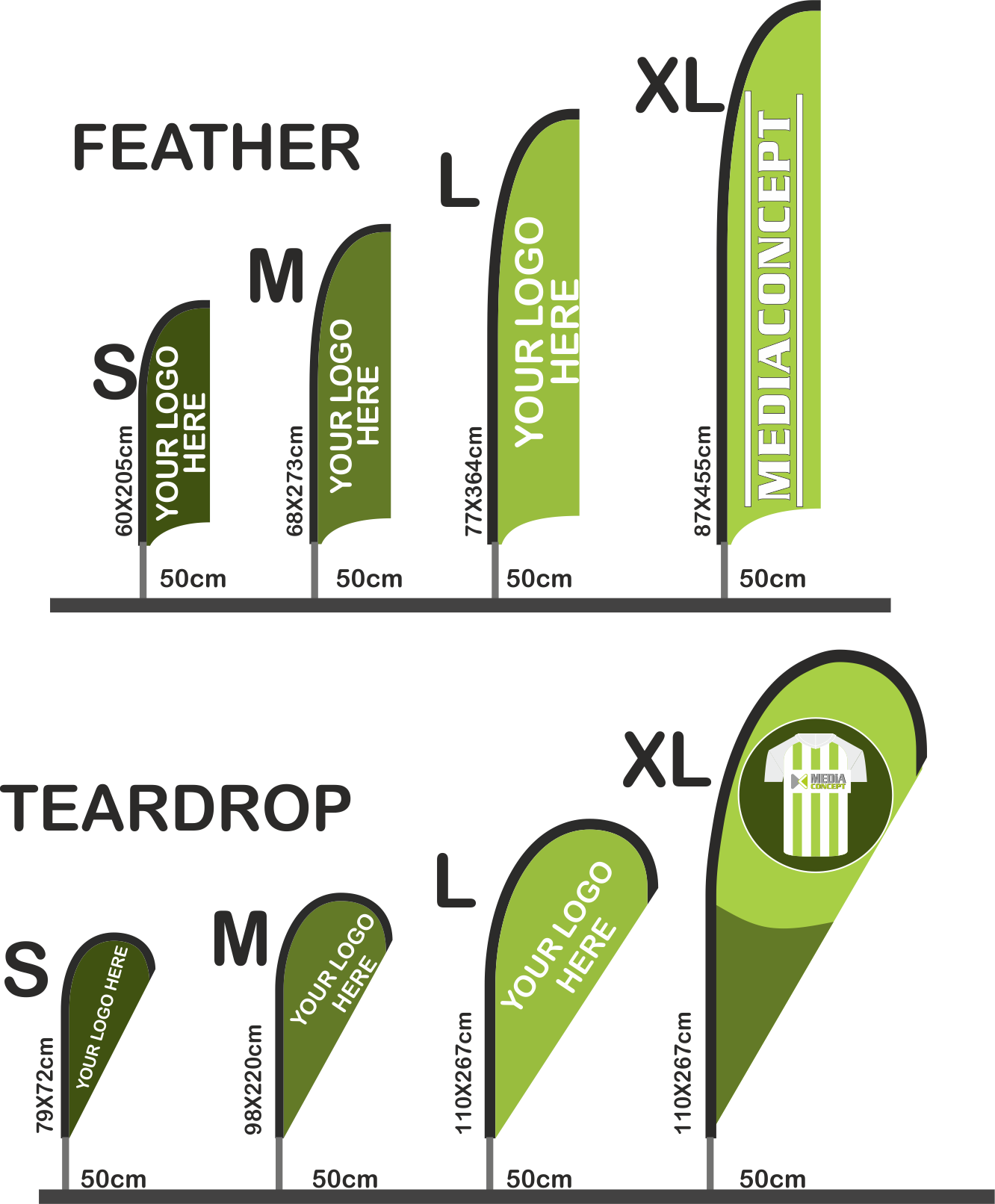 SUPPORTER FLAGS
Flags in your image!
Your supporter flag, sold individually, is available in sizes 20x30cm, 30x40cm, 40x60cm, 60x80cm, 80x120cm, 90x140cm or optional
– One-sided printing by sublimation on mesh 110gr flag cut hot.
– PVC matting
Flag your team to brandish in the stadiums, flag your union to shake during the protests, advertising flag to shake during the big events.
Flags printed to your colors.
We can provide you with other types of flags (flags on masts, flags of all the countries etc …) do not hesitate to consult us.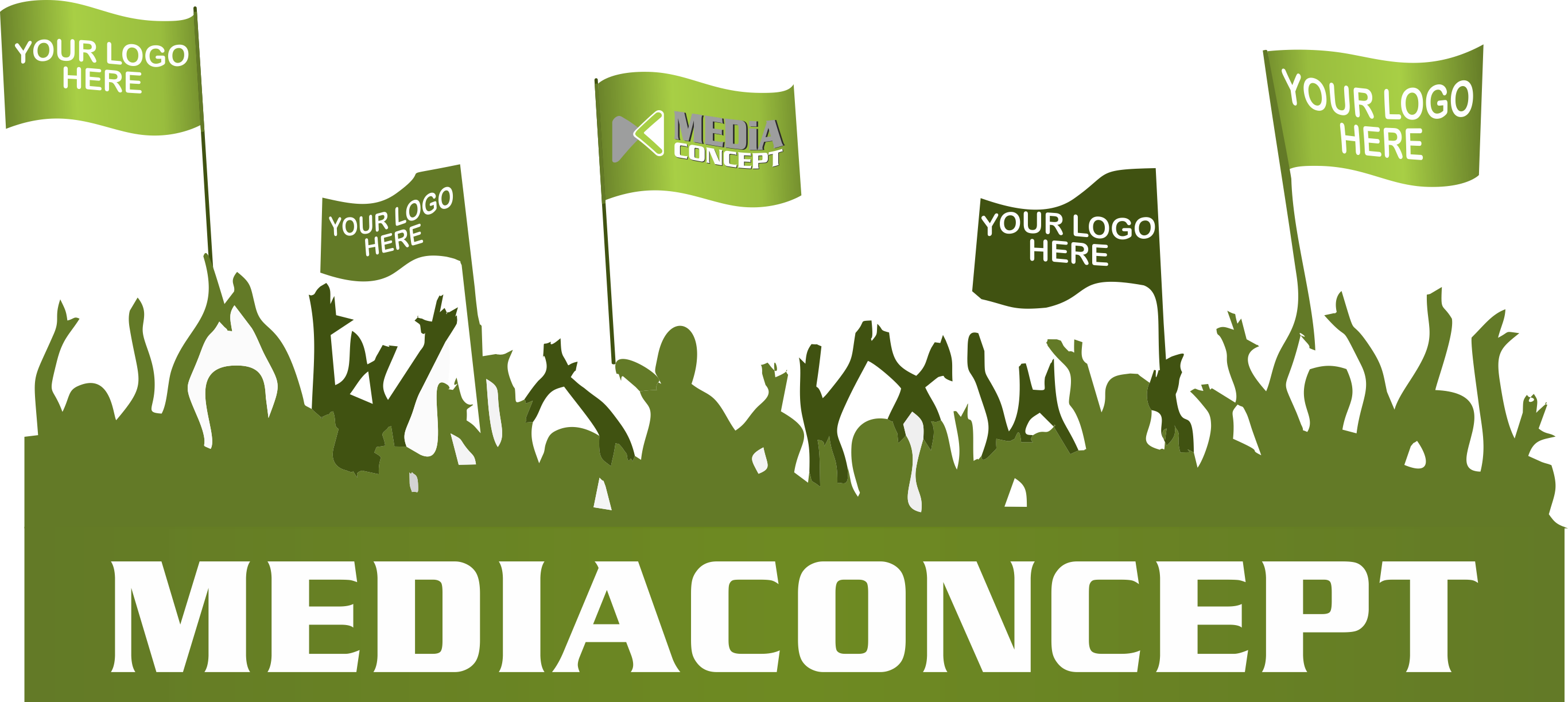 Giant Flags
Support your favorite team with the largest flag on the stadium.
Flags can be made at any desired size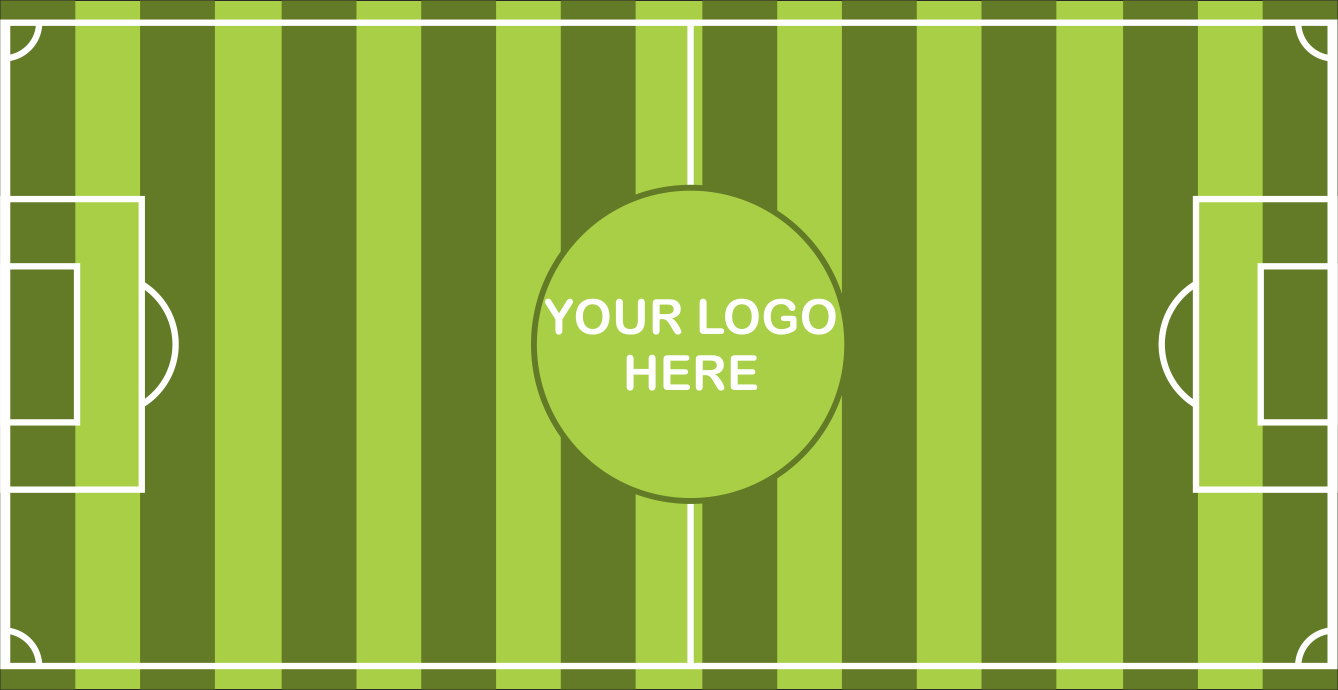 Flags 20x30cm – PVC stick included

Flags 30x40cm – PVC stick included

Flags 40x60cm – PVC stick included

Flags 60x80cm – PVC stick included

Flags 80x120cm – PVC stick NOT included / optional + 0.25 euro

Flags 90x140cm – PVC stick NOT included / optional + 0.3 euro




You might be interested in the following products: